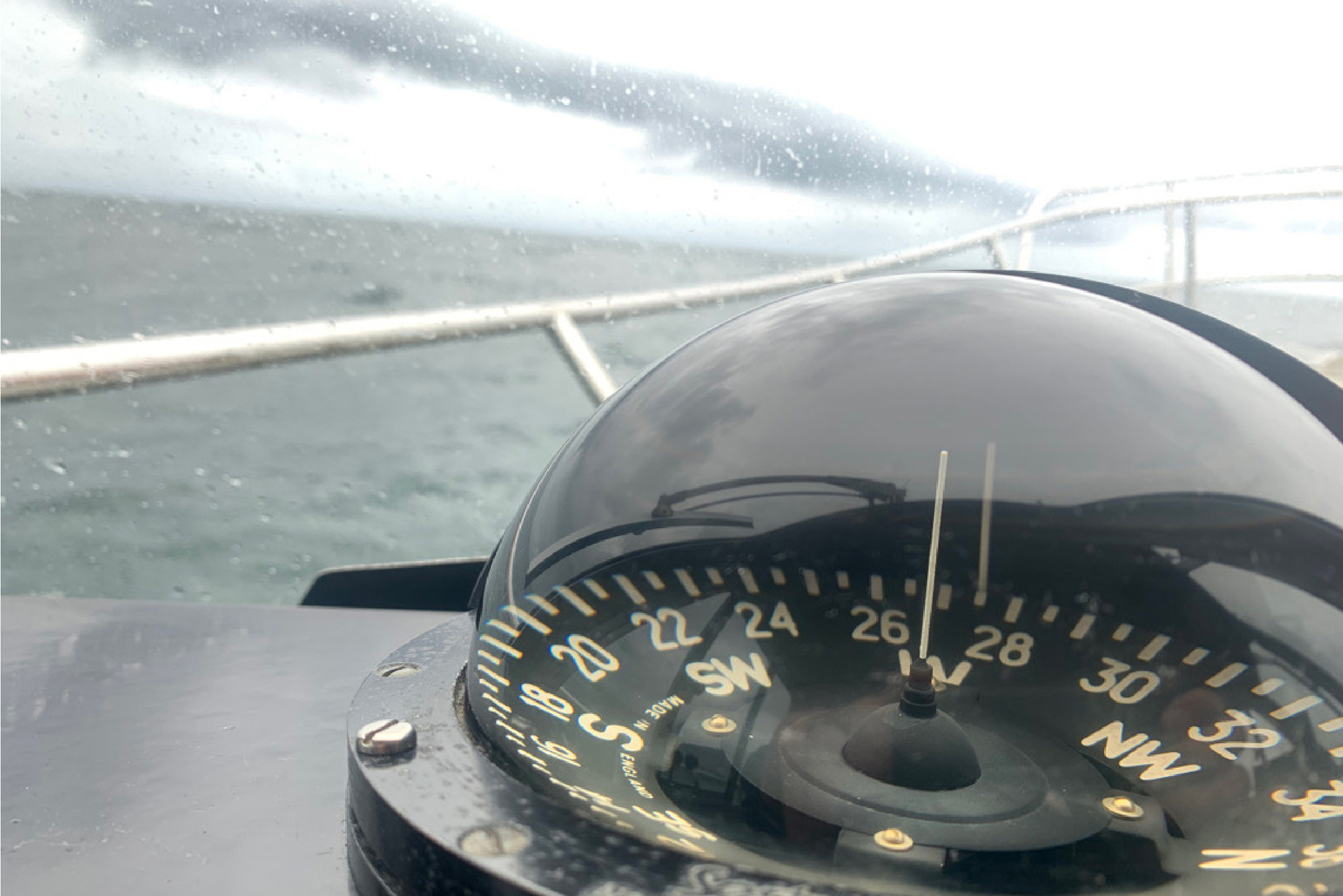 Supporting Positive Coexistence and Improving Safety
Quintham is a communications and software company with a unique ability to help navigate the complex challenges that arise at the intersection of offshore renewable energy developments and established fisheries. Our expertise in the field has been forged over 30+ years of experience in fishing and offshore services work. Our team of experts draws on hands-on experience from both the commercial fishing industry and software development fields in order to provide software developed specifically for the fishing industry and offshore safety and scouting vessels.
Our team has liaisons and representative groups that garner the support of the local fisheries.
We actively participate in improving fishing vessel safety, both nationally and internationally.
Custom-designed software solutions created with insights from fishing and offshore service vessel experts.